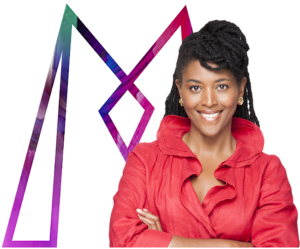 The Mahima Mindset
Online Academy
Access your Transformational Experiences with Mahima online
Our Most Popular Courses
Top picks that our students love
What Our Students Have to Say About This Membership
"It completely Changed my Life!"
A while ago, I downloaded your full Reprogramming Your Mind Self Mastery series and it has completely changed my life!
So I wanted to say thank you and let you know I really appreciate you and your wisdom.
Thank you! My mind and heart are more open than ever. I am fired up for this next chapter of my life and so grateful to have such wonderful support.
"My husband even started loving to dance!"
Before we joined the program with Mahima, we both lost trust in our path together and now after we transformed together, my husband even started loving to dance! My husband and I both have gotten our juiciness back and we communicate totally on a different level together. Each day we embrace more love and more freedom with each other. I am so happy and grateful that we did this together.
"Inspiring, fresh and smashed the box of Meditation!"
Your introduction to the world of meditation was so inspiring, fresh and really "smashed" the box of meditation. It impacted me in a way, that I was able to take a lot of practical ideas and a special kind of awareness and consciousness to my daily life. I really hope, that a lot of people will have the chance to enjoy you, your work, and your beautiful energy.
"I wake up in the morning super happy and excited about my day"
Before I started my journey with Mahima, I was so disconnected with my soul and personal growth and going through some extremely challenging times in my work and private life. I am making money doing what I absolutely love and I have grown my business by 350% so far. On top that, the relationship with my husband has improved immensely.
Do you want to join the community?